What is anal sex?
Anal sex can occur between two men or between a man and a woman. Anal sex involves penetration of the penis of one person into the anus of another. Before having anal sex there are a couple of things to consider and to know about: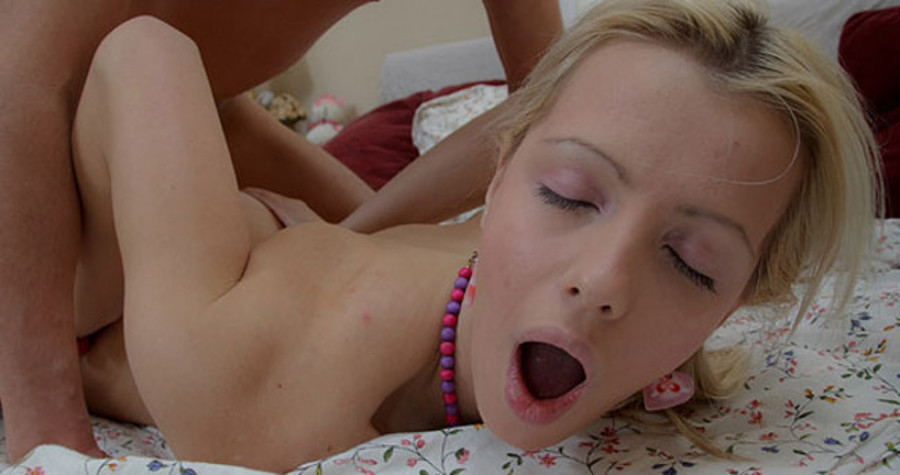 The anus is not designed for penetration. The vagina has a natural lubrication that helps facilitate penetration, but the anus has no similar system. In addition, the tissue of the anus is thin and can easily tear. That said, it is important to use water-based lubrication during anal sex and to proceed very slowly to help ensure there is not tearing of the tissue or other injury to the area.
Because the tissues of the anus can tear so easily, anal sex is considered a high-risk behavior in terms of transmitting STDs. That said, it is important to use a new condom each and every time you have anal sex to help protect against various STDs, including HIV.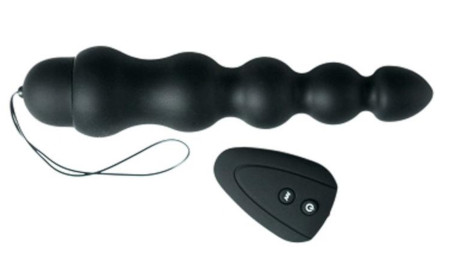 Communication is generally important when it comes to sex, but is particularly important when it comes to anal sex. If you do not feel ready to try anal sex, then it is important to be clear about that with your partner. Know that it is okay to not be ready for anal sex (maybe you will be eventually and maybe you won't), and do not let yourself get pressured into having anal sex if it is not something you want to do. If you decide to try anal sex and you feel any physical pain or emotional discomfort, speak up to your partner right away – don't wait until you are done. And if your partner reports any pain or discomfort during anal sex, then stop what you are doing. Depending on how you bothfeel you can either try again or you may need to hold off trying this type of sexual activity with one another.