Fantasy of buttocks lovers
Over the course of generations, the ancient ass-loving primates began to change:
They began to walk more and more upright, began losing their fur, and began listening to crappy music like Creed. This resulted in the Homo Sapiens we see around us today. Now, this new ape differed from its predecessors in other ways too: it used elaborate tools (okay a sharp rock on the end of a stick might not seem so fancy, but it was cutting edge technology in 40,000 BC) and language.
It also began having sex in the missionary position
One small step for man, one step backwards for sex which the upright, two-legged frame now allowed. This kinky new face-to-face sex thing theoretically promoted bonding between the mating partners, which would increase the dude's commitment to the fam and as a result increase the chance of off-spring surviving.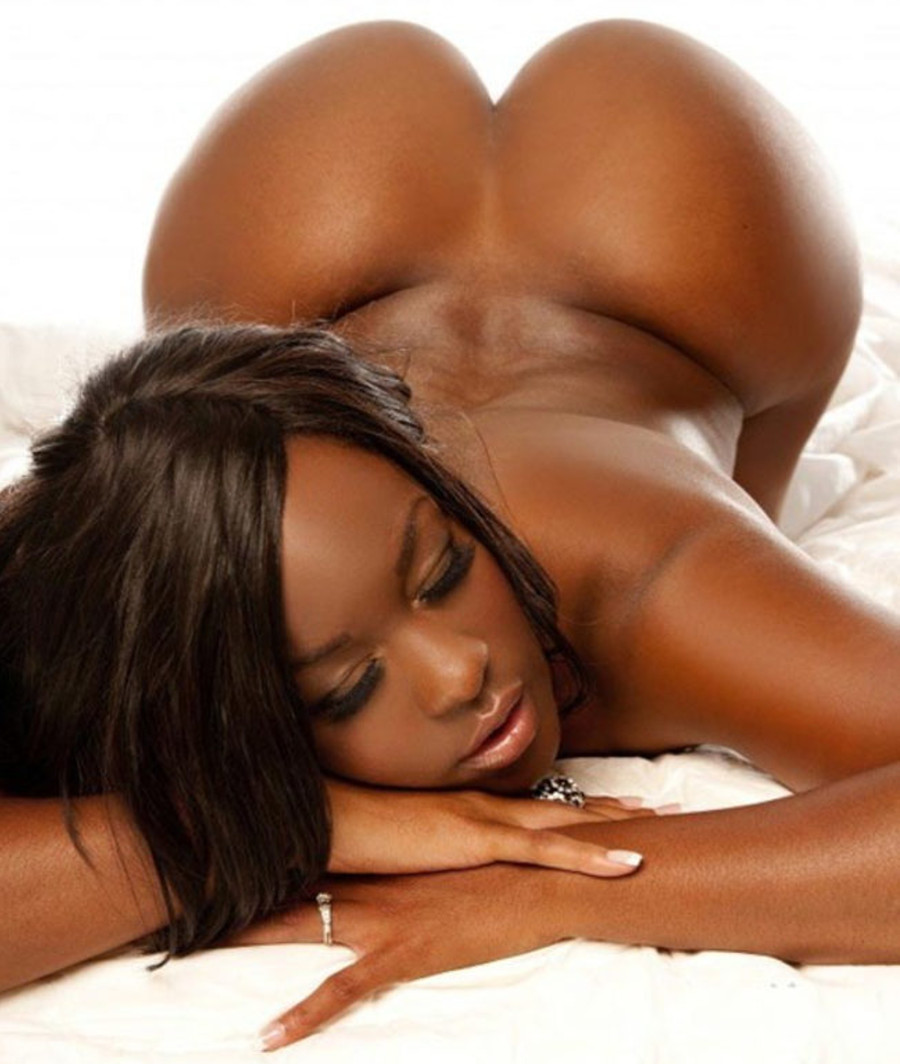 Now, since humans began making whoopie in the horizontal face to face position, what is a man looking at? Face and chest. So human females evolved in these areas to attract desirable males (in some cases they attracted females, which in turn attracted more men. But how do you improve this view for an animal that has evolved over eons to really appreciate a great ass? Easy: you add the curves of a great ass! No surprise then that nice cleavage resembles a nice ass eh?
And there you have it. There really is a reason you can't stop staring at the beautiful rack of the young woman sitting across from you on the subway. That is its whole purpose, actually: to get you interested in making babies, or at the very least in donating your seed. But be careful young ape, for the power of the boobs is strong. Just don't neglect the fine booties out there; after all, it is your legacy.