Fisting, dilatation, insertion
What is "fisting?"
Everyone (well, almost everyone) knows what finger-fucking is. Whether in ass or pussy, it's terrifically enjoyable to stroke someone inside.(Fingers up a man's ass, if aimed properly, will tickle his prostate gland, which feels AMAZINGLY good... just a little tip!) And people are generally comfortable with the idea of finger-fucking with more than one finger. But not as many people have been exposed to the idea of inserting a whole hand_ into the ass or pussy... which is, in simplest terms, what fisting is. Yes, it's anatomically possible, and yes:
It'sEXTREMELY pleasurable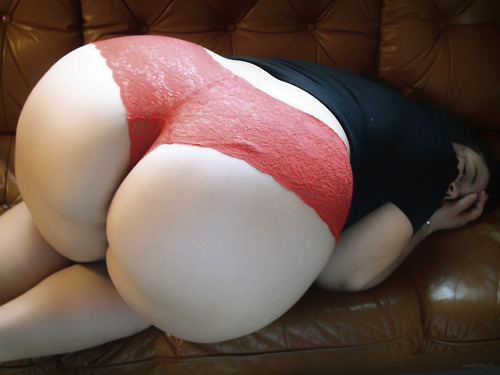 That said, it's now very important to explain what fisting is not. You do not make a fist and ram it home. Fisting is one of the most intimate and complete ways to touch another human being, and it is something that has to be worked up to slowly and gently. There have been many posts about fisting on s.s.b-b, talking about the proper technique, the safety concerns, the fantastic feeling of openness and connection, the magical plane that two people fisting can attain... it's an incredibly intense way to make love.
Register to contact
DatingAnal

members!